If you would like more opportunities to grow your social media presence, participate in interviews or podcast interviews. This guide will teach you how to get on a podcast and what it is like to be one of the guests. If the area of content that you want to cover has been covered by a podcast, this article will also talk about some helpful tips for being interviewed on podcasts.
How being on a podcast helps you promote yourself
Being on a podcast makes you more memorable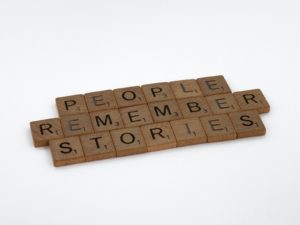 Oftentimes, podcast listeners are more engaged than those that find you through other channels. While those on social media might see your post, and even like it, they're often interacting with dozens to hundreds of other pieces of content a day. This means that the chance they'll remember you (let alone take the actions that will help you grow your business) is limited, to say the least. Compare this to a podcast, where listeners on average listen to 1-2 podcasts a day and spend an average of a full hour with the guests of the show.
Being on a podcast allows you to form a deeper connection with your audience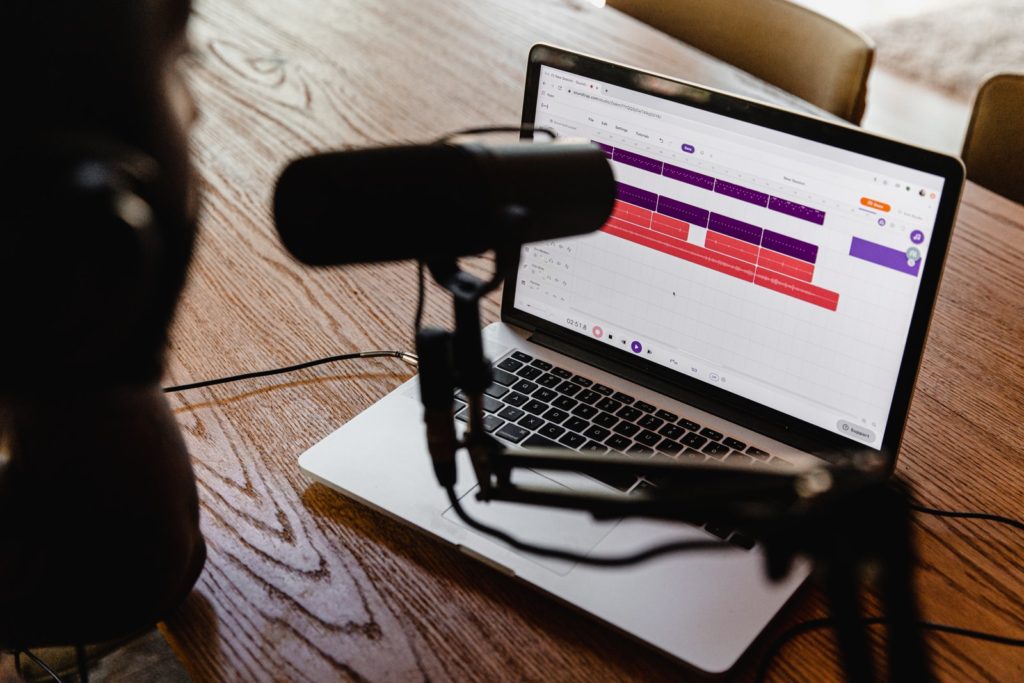 Because of the length of time that the average podcast is, appearing on a podcast allows you to develop a deeper connection with your existing audience. This is why any podcast you appear on must be promoted directly to your audience.
While, yes you may be getting a lot of engagement on your other channels already, TikTok and other platforms do not give you the time you need to deepen your connection with your followers.
Being on a podcast also helps to build your audience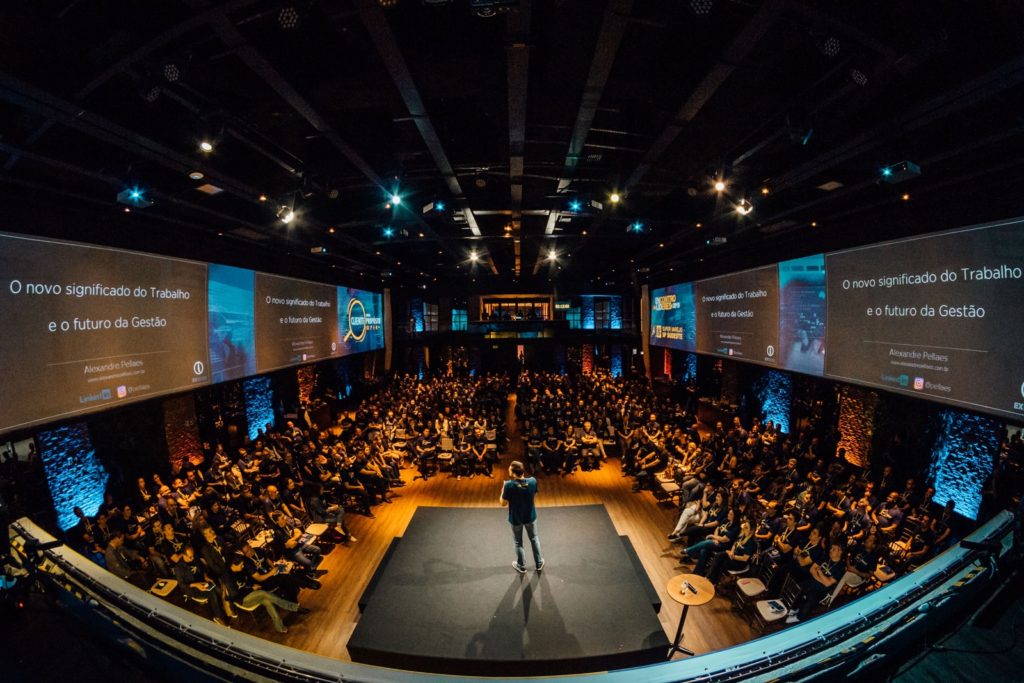 Being on a podcast exposes you to people who have never been in contact with you before, so it's a great opportunity to expand your audience. Depending on the podcast you appear on, your mileage will vary, but in general, if you're appearing on podcasts that are relevant to your field and that have a decent-sized audience, you can expect to see a boost after your appearance.
Being on a podcast also helps to show you as an expert in your niche so you can start to build your brand and increase sales.
Demonstrating your expertise in short-format mediums can often be a challenge, but the long format of the typical podcast allows you to highlight your knowledge and share your insights on a topic in a profound way.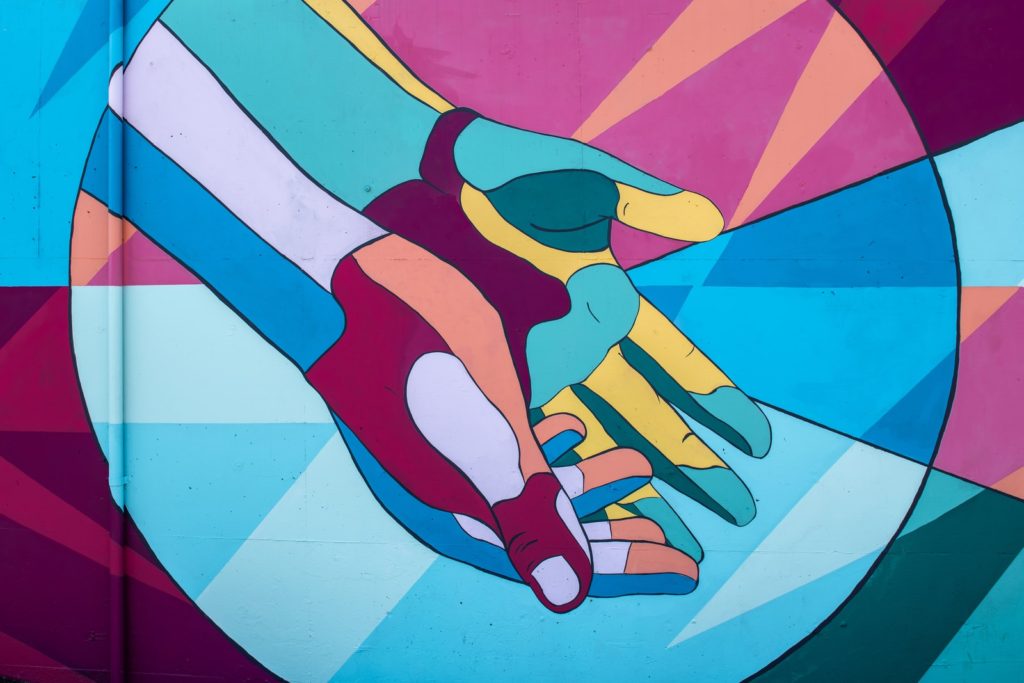 List of tips for being on a podcast and how to be an awesome podcast guest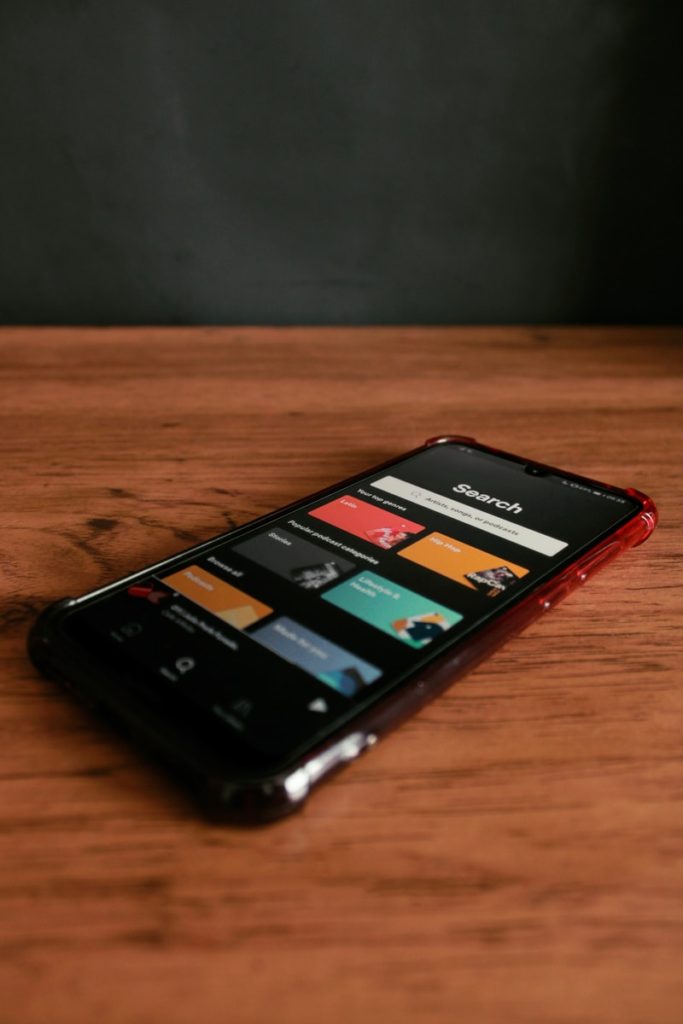 Tip 1: Choose the right podcast for you
It's pivotal that you strategically choose popular podcasts that have audiences that care about what you'll be talking about. This not only helps you to ensure that you'll get a benefit from appearing on the podcast but also ensures that the podcast will get content that their listeners will enjoy. When deciding what podcast to appear on, take into account the podcast subject matter, podcast audience size, podcast format, and the podcast host's personality.
Tip 2: Spend time preparing for your appearance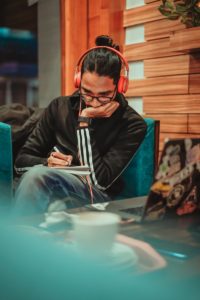 Preparing for your podcast allows you to have a professional quality interview that will get people interested in you and your work. Make sure to research the podcast host, the podcast format of the show, and how long it usually runs.
If you are recording remotely, make sure your computer can handle the basic functionalities of video conferencing. You don't want to be one of those guests who come off as awkward or unprepared.
If the podcast uses an interactive podcast format, prepare questions beforehand so you aren't drawing a blank during the show. Also, prepare an introduction for yourself so you can come off as confident and likable.
Make sure to have a list of talking points that you plan on covering so that you can be prepared. Anticipate what kind of interview questions you may be asked so that you are prepared for anything the podcast host may throw your way. You should do some research on who you are going to be talking with and their audience. If possible, look at their past podcast episodes and figure out what they usually talk about. If you can, use similar words and phrases that they use when speaking so it is a better fit for them.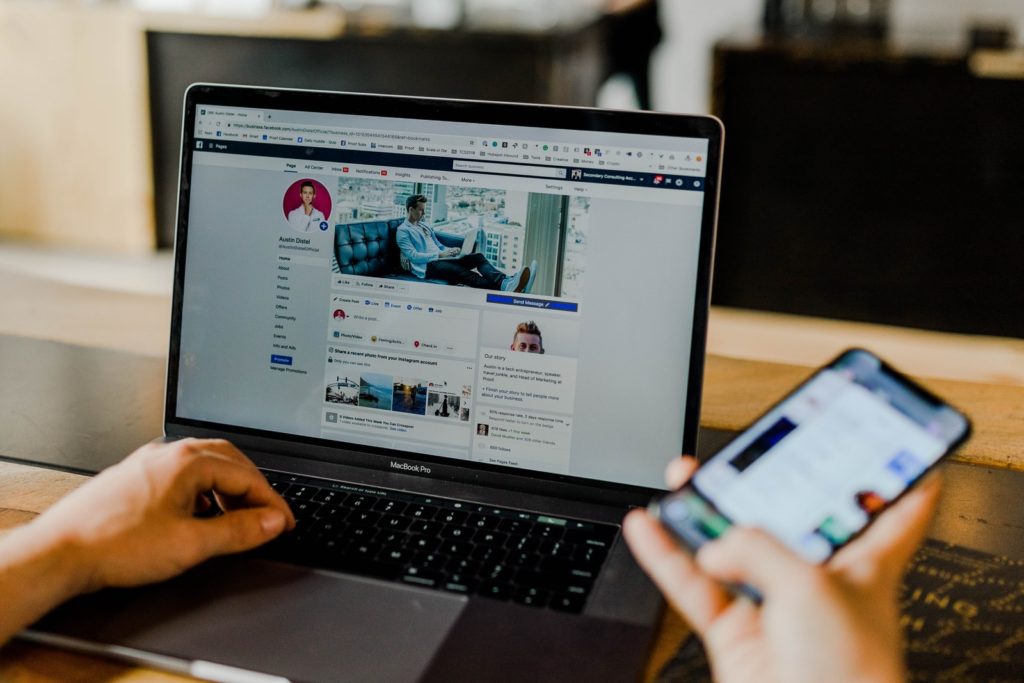 Tip 3: Ask how you can best promote the episode you'll be appearing on.
Podcasts benefit more from you being on their podcast when you "have skin in the game", so to speak. This means that they will especially value you if you make some kind of financial or promotional commitment to the episode they will be appearing on (Some shows even charge podcast guests a fee.) If the podcast you'll be on does not charge a fee or require a promotional commitment, it's still a good idea to ask how you can best promote the show. After all, promoting the show yourself only increases the benefit you'll receive from being on the show.
Therefore, promoting the show is a good way for you to build your subscriber list, get more people to listen, and gain more exposure.
Tip 4: Make it easy for the podcast host and podcast producer to promote you by providing a short bio, portrait, and call to action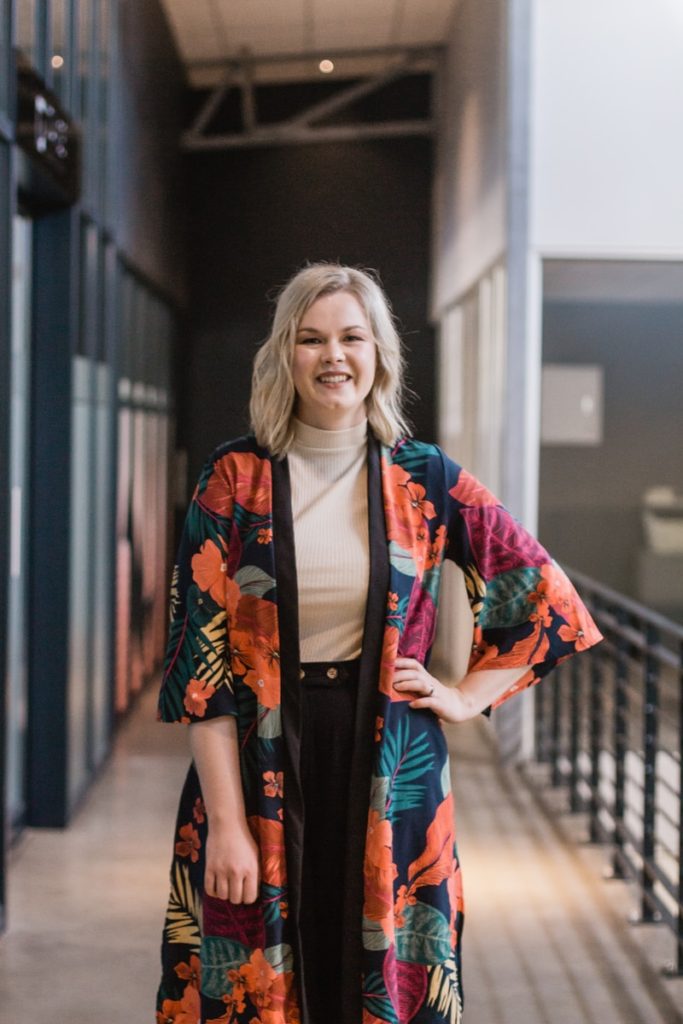 There are a lot of moving parts when creating a podcast, so you need to make it as easy as possible for the podcast you're appearing on to promote you. One way of doing this is by providing all of the podcast guests' information they need up-front. This includes not just a short bio, and portrait, but also your call to action for the interview. If you're promoting a book, make sure that you let them know where podcast guests can buy it. If you're wanting to gain more followers on Instagram, make sure you provide the link to your Instagram, as well as your Instagram username.
Tip 5: Record in a quiet place
Conducting a podcast interview with entrepreneurs or experts in your niche can help you to learn more about their field. This can help you to improve your own business and allows for valuable new connections which could lead to partnership opportunities. If you're recording from home and plan to do it regularly, there are easy ways you can soundproof your room.
Tip 6: Stay calm and relaxed during the interview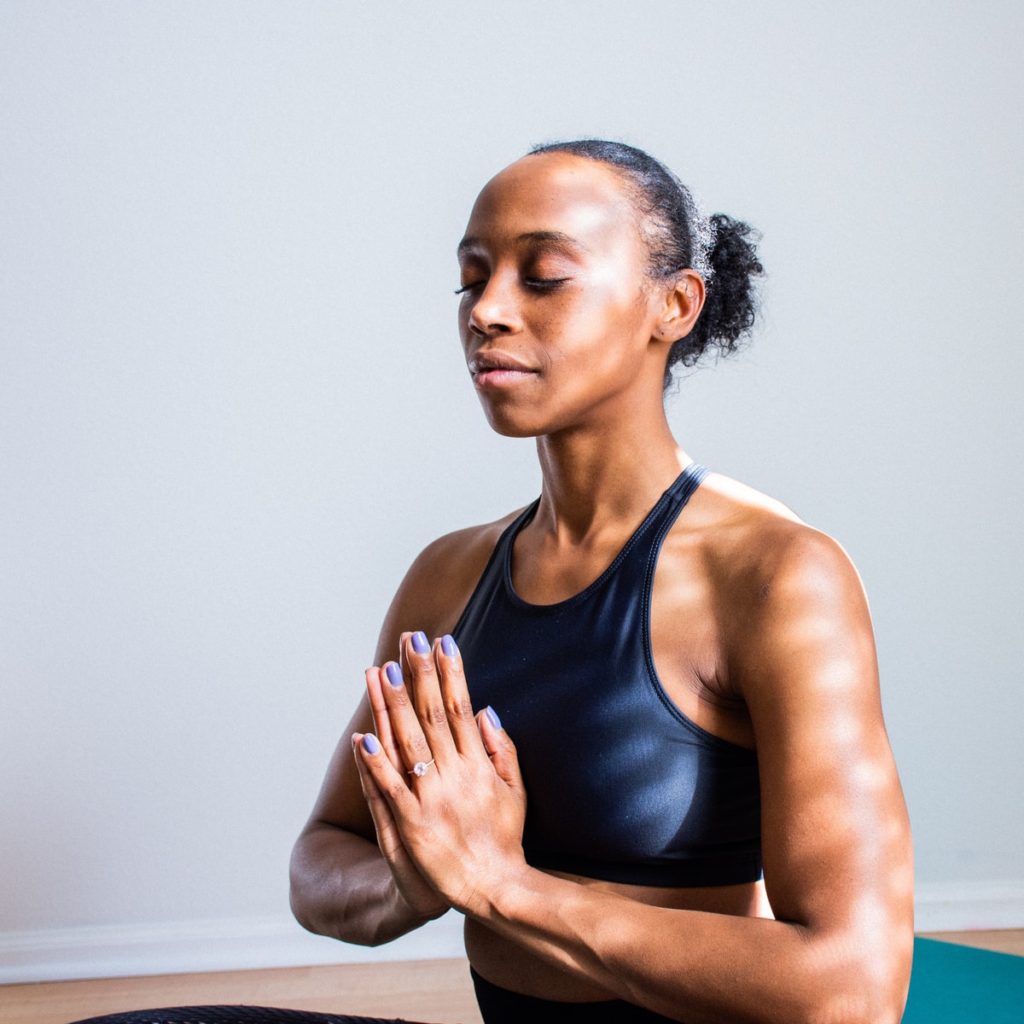 It's super easy to let something like this get to your nerves, but, take the time you need to relax and find your inner zen before and during the interview. Even if you're in the middle of the interview, feel free to take a few seconds to take a deep breath and recenter. Podcasts can be edited, and listeners understand when speakers need a few seconds to gather their thoughts.
There are a couple of ways you can relax in advance, including meditating and eating a banana to get those sweet, sweet beta-blockers that help to reduce anxiety. Do whatever works best for you.
Tip 7: Before being on a podcast, research the latest news and developments about the podcast topic you'll be covering
There are new developments that are occurring every week in your industry, so make sure you know the latest developments before getting on a podcast.
This will help you to be able to give your audience more relevant and valuable information as well as help you appear knowledgeable and confident. This will also give you a better chance of being invited to other podcasts.
Tip 8: Make sure you get enough sleep, water, and sustenance before being on a podcast
It can be tempting to want to sleep in before a podcast and drink coffee all day before recording, but this can have the opposite of the desired effect. By not being well-rested and eating a meal before you record, you could be less likely to be able to concentrate or pay attention during the interview.
Additionally, if you are not well hydrated, you can get cotton-mouth, which not only sounds bad in an extremely awkward way but also grosses people out to the point that they will stop listening.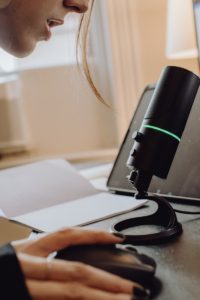 Tip 9: Make sure you have everything you need in advance
Do not underestimate the importance of audio quality. Many podcasts will provide basic functionalities to ensure decent sound quality and will have at least a basic microphone and a computer to record the interview. However, if you are recording remotely, this may not be the case.
Ensure you understand how to join any remote recording platform and that you have headphones to use while you're recording. This will help to reduce any technical issues that may arise. A good microphone will also help ensure that your voice will sound good and that the recording will be free of background noise.
You should also bring a pen and paper with you, in case you are asked for notes or have to make any phone calls during the interview.
Tip 10: One last thing: Always share your experience playing on a podcast with your audience.
Whether it's great or if you feel like it could've been better, talk about what happened so people can learn from your mistakes and so that your audience is more inclined to take a listen and decide if they agree with your take. It also helps the podcast host and podcast producer understand what they can do to help future podcast guests as well.
Final Thoughts
Being on a podcast is a fantastic way to get your voice heard and to make yourself visible in the market. There's no right or wrong way to do it, so just go for it and have fun!
Podcasting is one of the powerful marketing strategies that you should consider while creating an online presence for your business. It can be a great way of increasing traffic and leads for your website, as well as strengthening your brand image in front of a wide audience.