It's all too easy to say that on Earth Day we should visit a park, donate to a cause, sign a petition and call it a day, but the five organizations we're talking about today don't celebrate the earth just one day a year. They work relentlessly day in and day out to make progress towards driving biodiversity, decarbonizing the atmosphere, and educating the public in fun and creative ways.
That's why we thought it would be amazing to give these organizations a shout-out on one of our favorite holidays — because, let's be real. If the earth doesn't survive, we ain't gonna either.
With more than 30 environmental projects worldwide, Mossy Earth is a company that's as focused on transparency and creative educational content as they are on making a direct positive impact on the environment. From reforestation projects carefully planned to prevent any negative impacts to carbon sequestration projects that eliminate thousands of tons of carbon dioxide from the environment, Mossy Earth doesn't just do it—they share exactly how and why they do it through educational and wildly popular Youtube thought pieces.
If you're interested in supporting this organization, I highly recommend you subscribe to their channel on youtube and check out their website.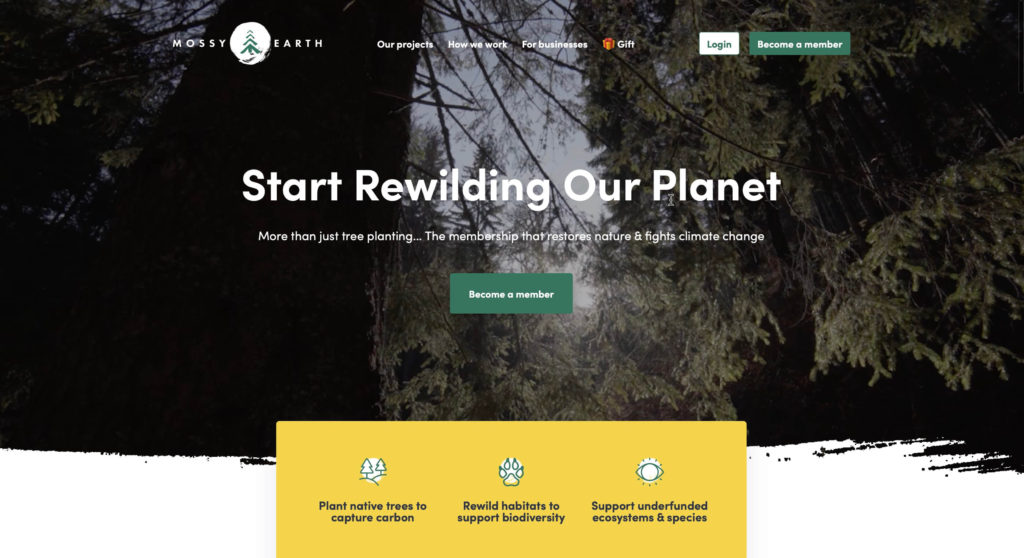 The search engine that literally powers the earth, Ecosia is a tech company that uses the money it makes off of search to go beyond carbon-neutrality and into the net-negative territory through their reforestation efforts. Simply switching your daily searches from Google (who some claim to have failed at their primary mission, "Don't Be Evil") can have a big overall impact.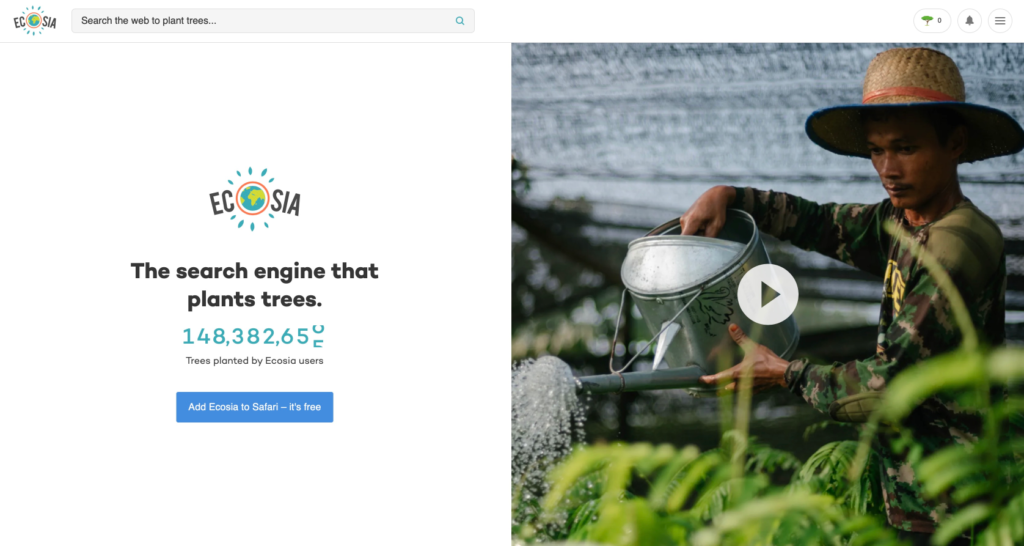 Dedicated to reducing the amount of waste created, Leaf Shave is a Direct to Consumer razor manufacturer that makes razors that don't lock you into their ecosystem for the rest of eternity, and, more importantly, don't require you to create an ounce of non-recyclable waste from shaving ever again. Most razor companies hook you in with extremely cheap wands only to increase the price of their proprietary razor blad cartridges over time. Leaf Shave, however, simply loads the defacto standard razor blades that can be bought for pennies a blade, meaning this is a product you save money and the earth with.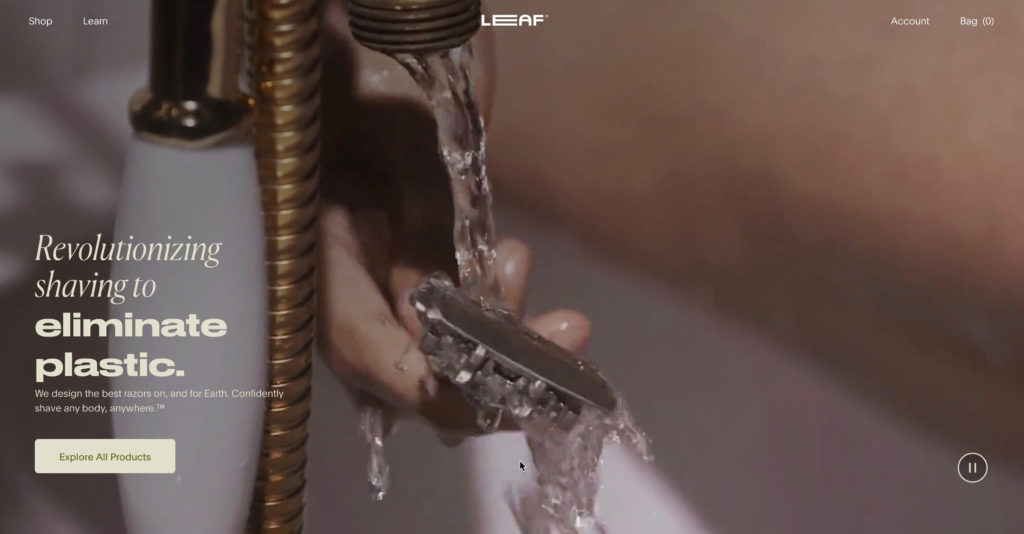 Dedicated to saving the environment one investment at a time, Aspiration doesn't only create a pleasant banking experience. They make it super simple to invest in a carbon-negative way. They have their very own mutual funds which you can buy that ensure that not a drop of your savings is invested in harmful companies.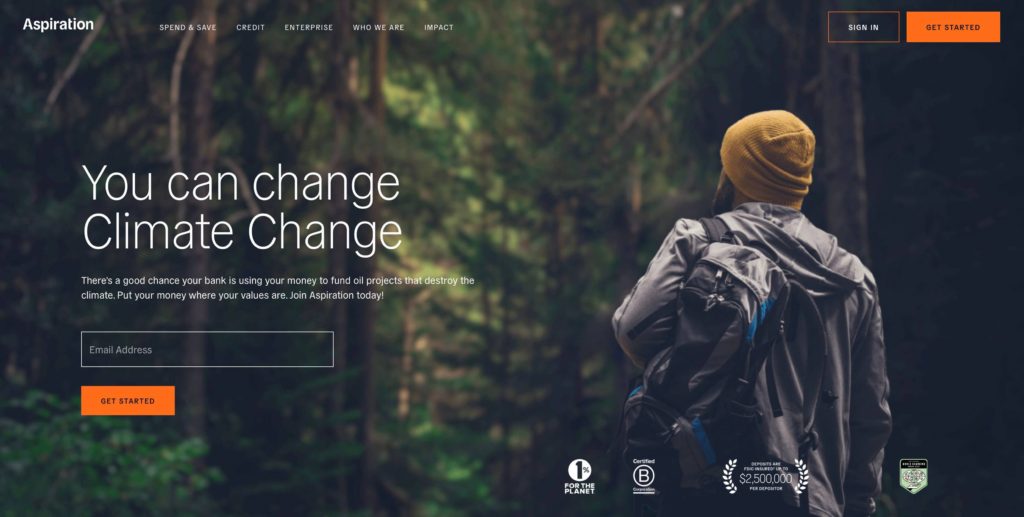 Ever worry about how much of the electricity you're consuming at home is coming from literally setting the world on fire? Me too, which is why I'm so glad I found Arcadia Power. Arcadia makes it easy to know how much of your electricity is coming from green sources as well as how much is coming from fossil fuels. They use this data to calculate your carbon footprint and let you offset this with a monthly subscription (about $5 for most households).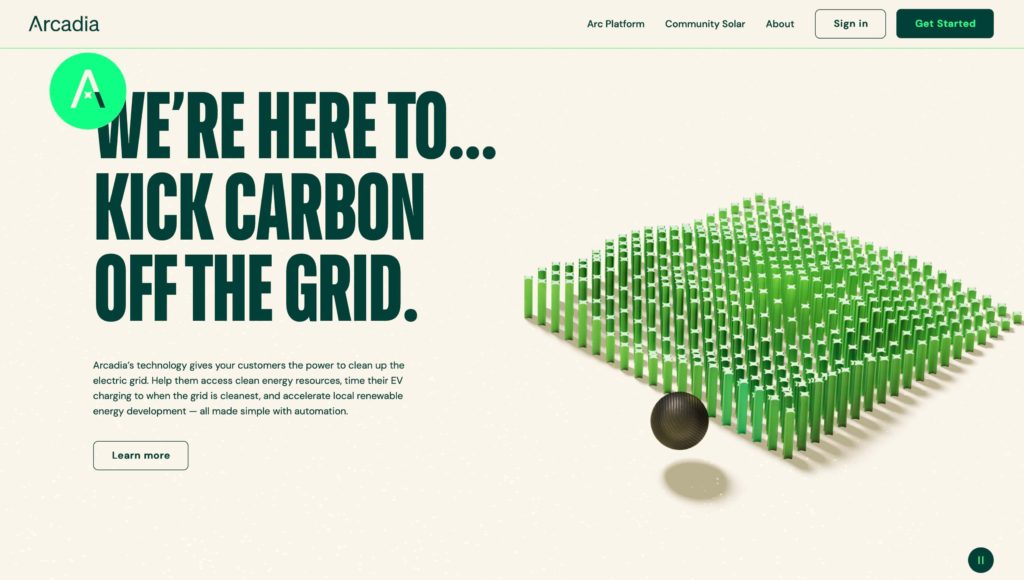 Know of any other companies you think are doing an amazing job with the environment? Let me know.